Dementia Care – Male Only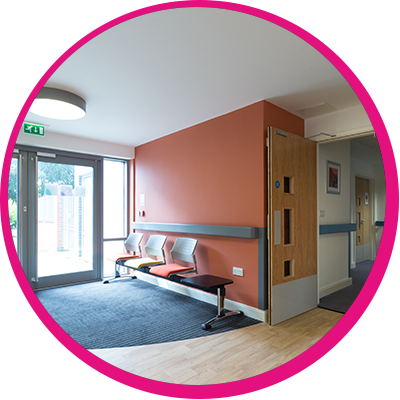 Court View is modern care at its very best with its state of the art facilities. Spacious en-suite bedrooms with stunning wet rooms, which are fully fitted for the disabled user. There are tracking hoists fitted in each of the bedrooms to ensure our residents are mobilised safely and with dignity.
The numerous lounges and quiet areas are light and airy. There is an internal courtyard where residents can enjoy fresh air while knowing staff are close at hand. This courtyard has a safety surface where residents with mobility issues can exercise knowing they are less at risk if they fall.
There are kitchenettes on each unit and residents have meals at a time that suits them, snacks and drinks are available 24/7.   Meals may be enjoyed alone or in company of other residents or family and friends.
We encourage family to participate in the planning and delivery of care and Court View opens its doors to the suggestions and involvement of loved ones.
Large lifts allow access between floors and the many review areas are designed to facilitate all needs.
Court View truly is care for the future and needs to be seen to be appreciated.